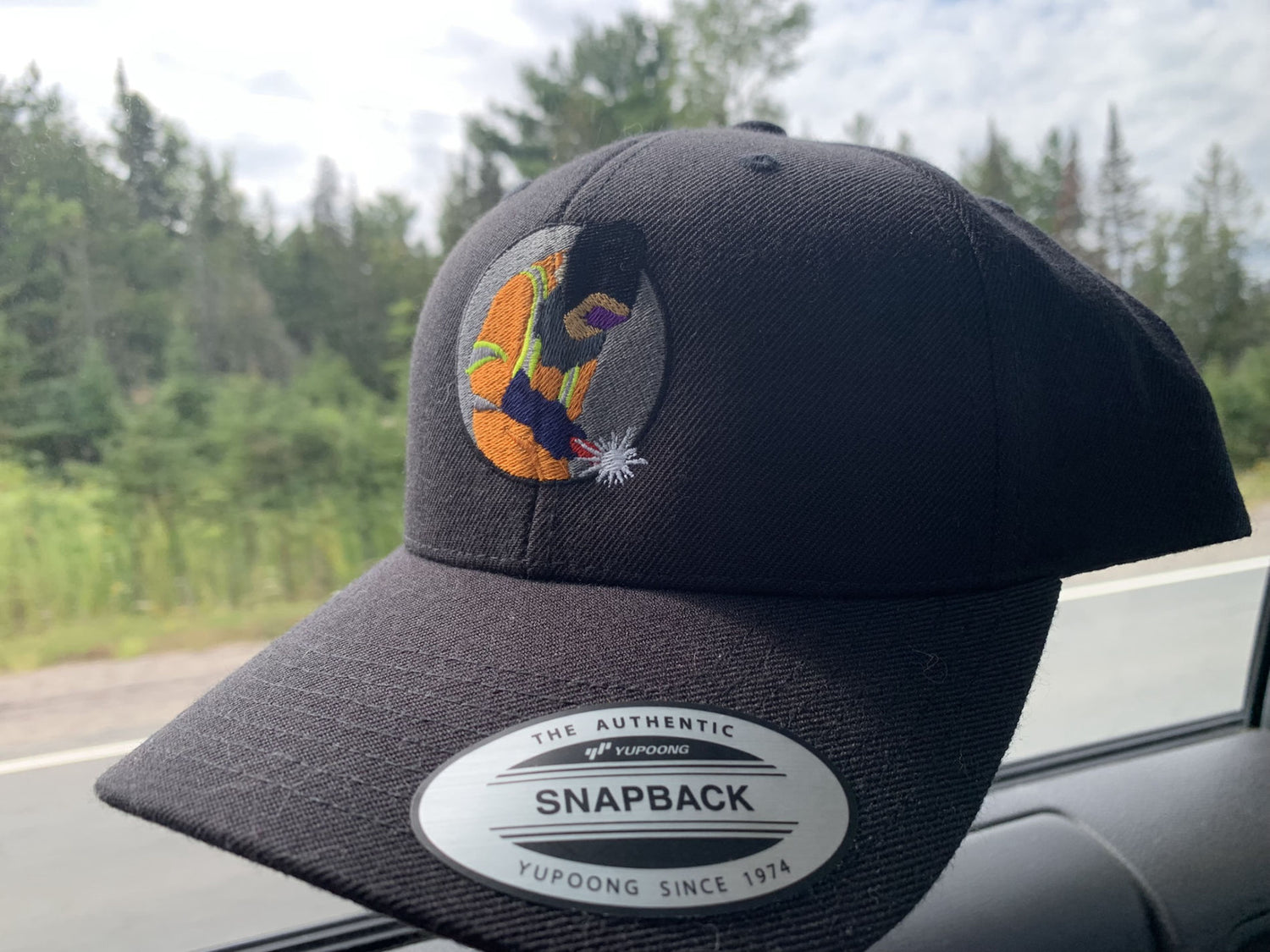 Custom Embroidery
Embroidery is great for decorating high value apparel such as caps, beanies or jackets.
Embroidery is the process of applying permanent decoration with a needle and thread to achieve very durable and vibrant colors.
We can produce up to 15 colors in a single design with our industry leading Tajima embroidery machines and Isacord threads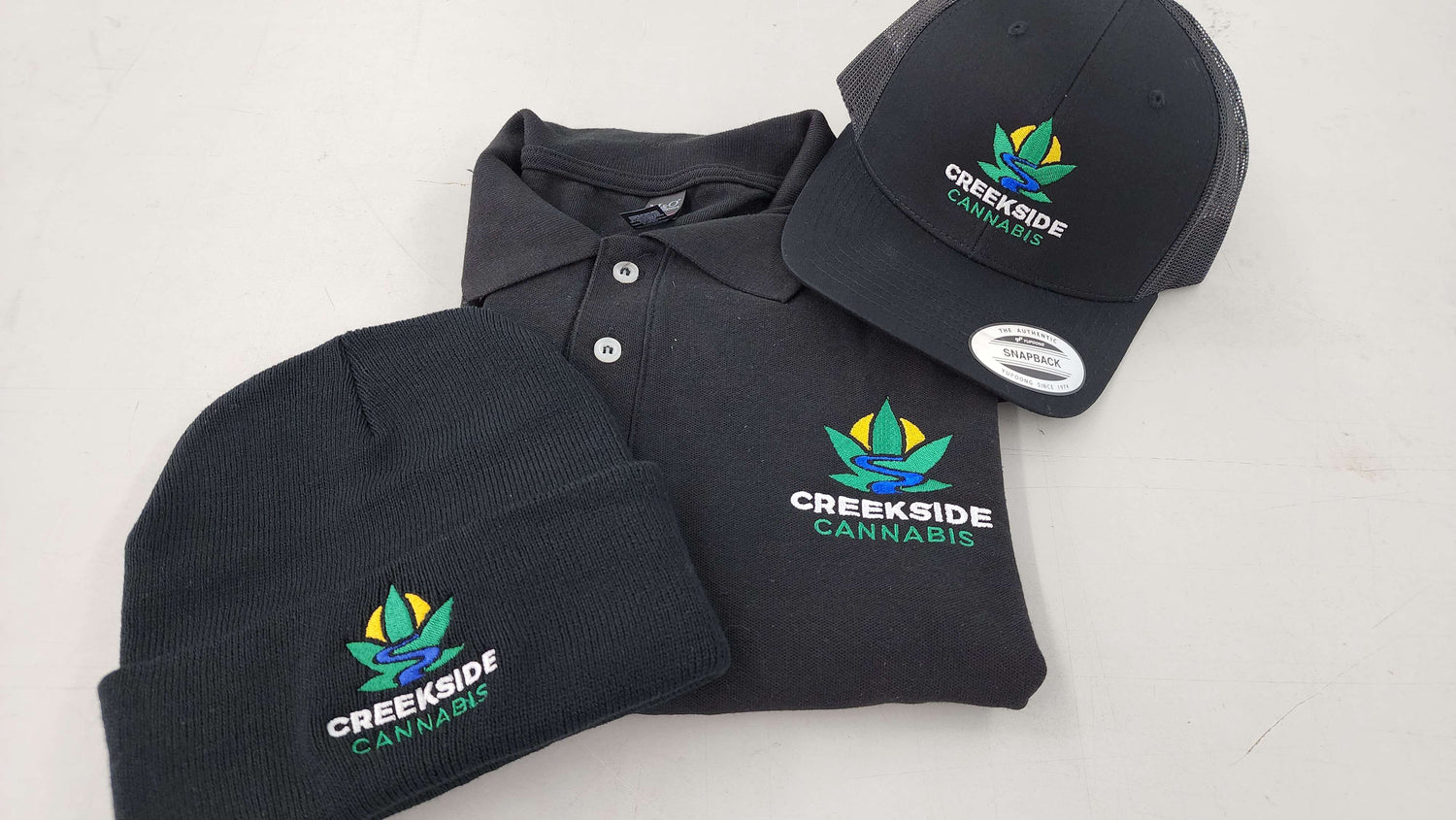 Flat Embroidery
Flat embroidery is the most common of all embroidery types. In this technique, the decorative patterns are stitched directly onto the fabric. While the stitches can be slightly raised, the designs overall are flat against the surface.
3D Puff Embroidery

Puff or 3D embroidery is a technique where the thread is sewn over a foam piece to create a raised design.

This 3D effect is most commonly used on caps.

Embroidered Patches

An embroidered patch, also known as a cloth badge, is a piece of embroidery which is created by using a fabric backing and thread.

They can be applied to garments using thread or an adhesive backing. Great for caps or sleeve patches.

Metallic Thread

Metallic threads are a certain type of thread that appears to be made of metal, but is actually made of a synthetic material such as polyester.

Metallic thread provides a sparkling effect to your design.
FAQs
IS THERE A MINIMUM QUANTITY?

No, there is no minimum for embroidery.
IS THERE A DIGITIZING FEE?

If you have not ordered embroidery before you will be charged a digitizing fee for us to be able to embroider your design. This fee comes from having to create a special file to send to our embroidery machine to achieve your desired design with stitches.
HOW IS PRICING DETERMINED?

Pricing is primarily determined by 3 things:

1. The product you select
2. Total number of stitches needed for embroidering
3. Quantity in your order

Other factors such as design services or special requests can also affect the cost.